WHO WE ARE
We are a boutique executive search firm with over sixty years of combined experience. We have the expertise to assist you in searching for your organization's next key leader. We take the talent acquisition process and turn it into a button-downed process that is highly personal in order to give you and the candidates the confidence and attention that leads to game-changing results.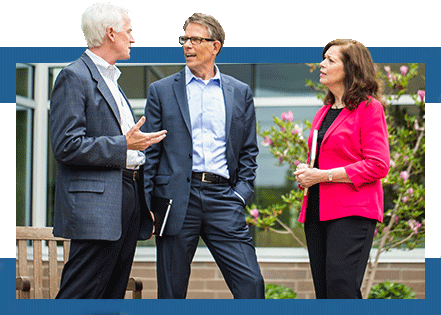 WHY SIGNATURE SEARCH?
We are devoted to understanding the very essence of your organization; your vision, mission, values, and culture. We are committed to finding the next member of your team to fit that very essence. We are dedicated to finding a candidate for your organization that will allow you to sign off on your search as a job well done.